People & Culture
Our most precious asset.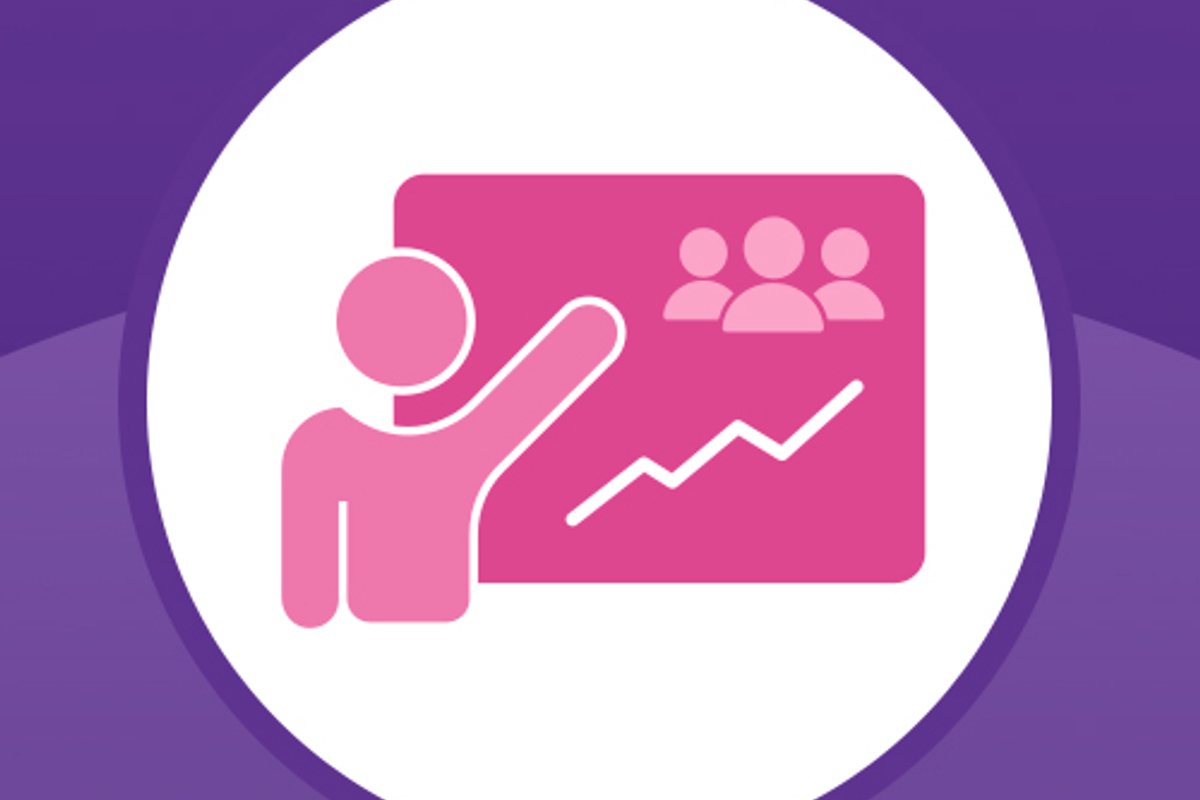 At the heart of PinkNews is our people.
Our People & Culture team is committed to ensuring that each member of our team has the support and encouragement to be their best self at work.
We're responsible for the HR function of the business. We work across recruitment, D&I initiatives, benefit packages, HR admin, policies, learning and development, career development and any support you need throughout your time here.

We also work with the management teams on wider people strategies.
We're champions of the PinkNews culture and have a people-centric approach to all that we do.
Meet the Manager
I'm the People & Culture Manager and working with people is my passion! I love celebrating individuality within a workplace and striving to create environments where employees can be their true authentic self with us. It's my job to make sure that the team have everything they need to be successful, and that could be anything from an annual development plan, organising training courses or a new laptop! I work to embody the values and missions of PinkNews in all that I do.

Emily Young

People & Culture Manager