Audience
More than that: a community!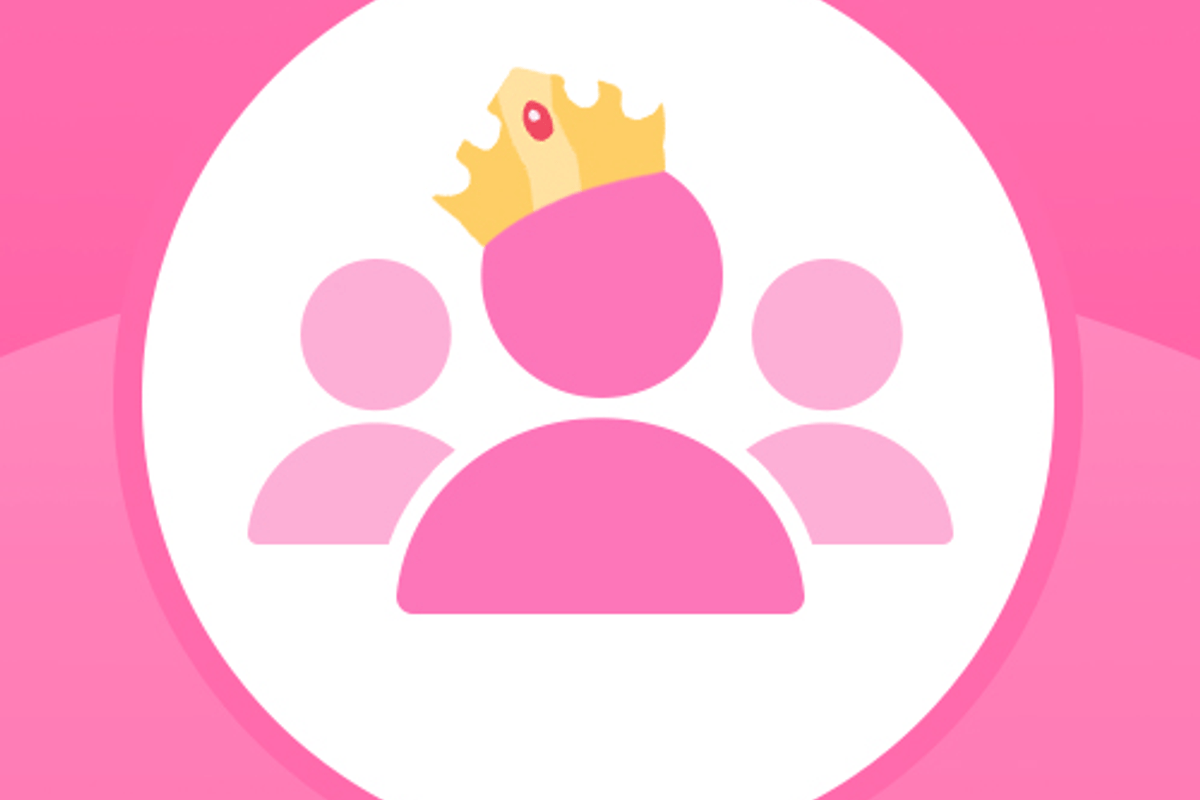 The Audience Team exist to support our teams in ensuring their content reaches the very widest possible audience, producing reports on trending topics each day to help inform their content decisions, and then assisting with distributing that content via our multiple social channels once completed. We also create original social content.

We manage social media training and strategy for the organisation, producing style and tone guidelines and best practice toolkits so that our social channels all have a consistent posting strategy and tone. We manage relationships with social media companies like Twitter and Facebook, having regular meetings to make sure we know about the latest trends.

The Audience Team also respond to complaints and feedback from readers, viewers and the public. We monitor brand sentiment and what people are saying about PinkNews, making sure people understand our mission and values. For example, our Community Manager will engage with our audience by replying to comments and starting conversations, and running surveys of the LGBT+ community in order to make sure we are making their voice heard, and prioritising the right topics and issues in our content.
Meet the Manager
I oversee the work of the Audience Team, with responsibility for our key social platforms, making sure they are delivering maximum possible reach and interactions. I advise on social growth and content distribution, do competitor analysis and oversee the reporting of audience activity to help guide organisational strategy and decision making.

Hilary Mitchell

Head of Audience