Communications
Say it loud.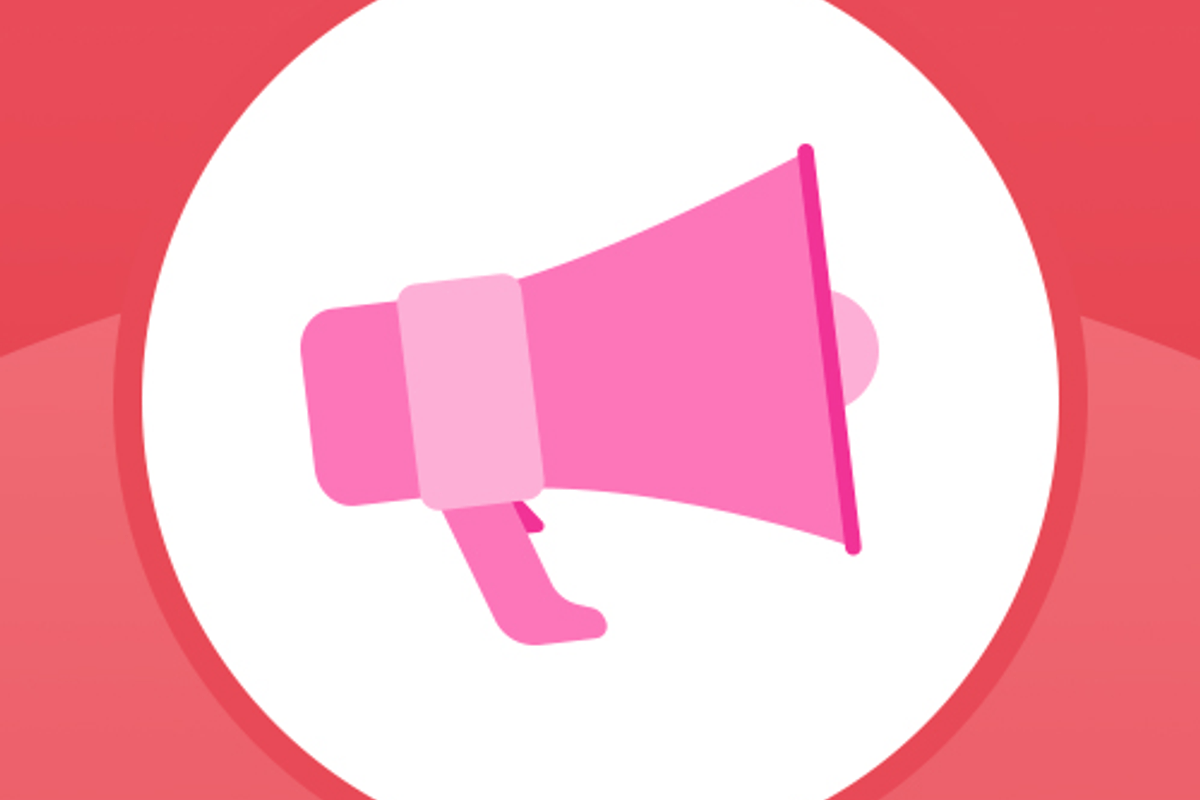 The Communications and Brand Marketing team at PinkNews is a centralized function working across all aspects of the PinkNews business.
The team works collaboratively with all internal teams and is responsible for the external presence of the brand through PR and Marketing activations. The team also works closely with external stakeholders including the media and any of our partner brand teams.
The Communications and Marketing team manage and protect the reputation of the brand externally, ensuring that our key brand messages are heard at the right time, to the right audience, and in the right way.
Our ultimate goal is to increase the wider appeal and knowledge of the PinkNews brand on a global scale.


Meet the Manager
As Head of Communications and Brand Marketing, my role at PinkNews is to promote PinkNews and all the exciting work we do for the external world. It's a fast-paced and varied role where I can go from pitching to political editors to securing relevant speaker opportunities for the team to building a 360 communications strategy across the business- no two days are ever the same.

Emma Pearman

Head of Communications and Brand Marketing